SAP Business One is a simple yet high-performing solution ideally suited to the needs of small and mid-size businesses.
Looking for a robust accounting tool? SAP Business One offers all the accounting functions an enterprise could wish for and incorporates SAP's wealth of experience acquired worldwide.
You want to successfully manage and grow your business ? SAP Business One application offers an affordable way to manage your entire business – from sales and customer relationships to financials and operations. Designed specifically for small businesses and sold exclusively through SAP partners, it helps you streamline processes, act on timely information, and drive profitable growth.
Learn about benefits in a video
SAP Business One Features
SAP Business One offers a complete suite of management functionalities including: Accounting, Purchasing Management, Sales Administration, Service Management, Inventory Management, Customer Relationship Management, Production Management and Reporting.

SAP Business One with SAP HANA® version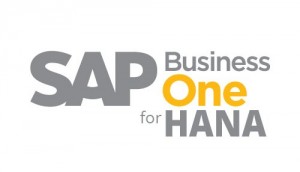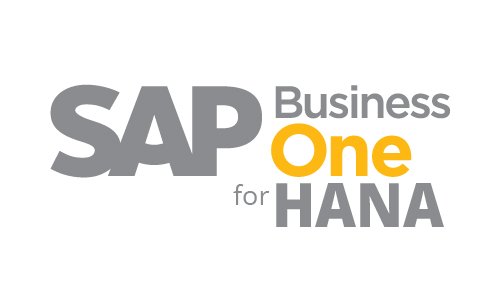 The application and all SAP Business One data are managed by SAP HANA, the in-memory database implemented and run by CEREALOG to support your operations.
The SAP HANA database is modular in design to enable smooth management of significant volumes of data.
With its real-time reporting and analytics functionalities, SAP HANA speeds up your business processes helping you convert your decisional information into action more rapidly.
Learn more… Download the SAP Business One brochure