For 25 years, CEREALOG has provided a global, precise and secure response to the digital transformation needs of companies: SMEs, mid-caps and subsidiaries of large groups. Teams certified on state-of-the-art technologies deliver projects and provide long-term assistance to users of information systems. CEREALOG, a reference integrator, projects itself throughout France and abroad.
The team has more than 50 people, a team entirely dedicated to serving customers.
The CEREALOG identity ?
Expertise

Qualified specialists by field, to advise you.
A real capacity of innovation.
Numerous supplier certifications.
25 years of experience in the field of new technologies.
Proximity

An organization oriented towards our customers.
An attentive, reactive and available team.
A capacity to adapt existing products to your business and your problems.
A permanent will to accompany you, at the right pace, towards innovative solutions.
Performance




Trained project teams.
Methodology and control of deadlines.
Solutions in line with users' needs.
Implementation of simplicity for productivity.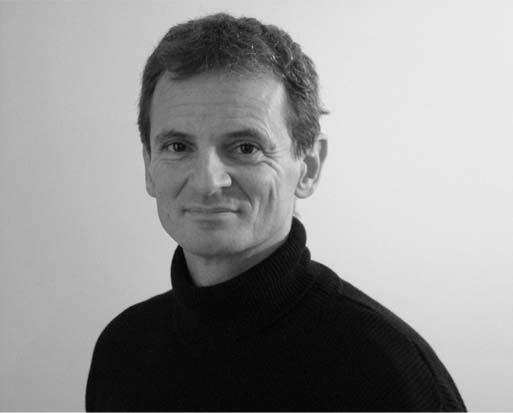 We are true craftsmen, we offer our clients a complete, integrated, "made-to-measure" service, integrated, "made-to-measure" service.
Jérôme BURGAUD, Director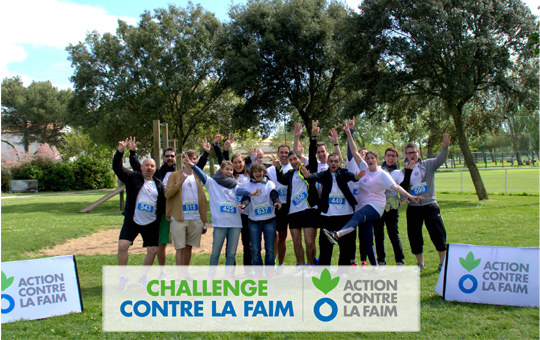 The foundation of our values "understanding, solidarity, tenacity" are inspired by the practice of competitive sailing, practiced at the highest level, notably during the America's Cup in 1992.
Jérôme BURGAUD, Director
The values of CEREALOG
Innovation : It is the very culture of the company which does not cease working on fundamental projects, carriers of progress and future.
Understanding : To advise and propose to our customers solutions thats are as close as possible to their needs (do not sell what us useless).
Tenacity : To finalize the work undertaken. Being able to go forward in the face of uncertainty. "We never let the clients down !".
Solidarity : Wotk effectively together, exploiting our complementarities, while ensuring the develpment of each.
Discover the faces of CEREALOG
CEREALOG puts forward its collaborators !
Discover the portraits of our experts by clicking on their picture pr on the video. An opportunity to know better the team that constitutes the CEREALOG identity.
Do not hesitate to contact our experts for any information request on our innovative solutions !