For the last 20 years, CEREALOG has provided a comprehensive, precise and secure response to the digital transformation needs of companies: SMEs, ETIs and subsidiaries of large groups. Teams certified on advanced technologies deliver projects and assist users of information systems over time. CEREALOG, integrator of reference, is projected everywhere in France and abroad.
The expanded team is made up of nearly 40 people, all dedicated entirely to customer service.
The identity of CEREALOG
Expertise

Qualified specialists in each domain available to advise you.
Proven skills and expertise.
A real capacity for innovation.
Numerous vendor certifications.
20 years of experience in the field of new technologies.
Local presence

Customer-oriented organization.
An attentive, responsive and available team.
All available resources are deployed to build your custom solutions.
An ability to adapt existing products to your needs and challenges.
A commitment to working with our customers individually in adopting innovative solutions.
Performance

Trained project teams.
Methodology.
Always on time.
Solutions that meet the needs of users.
Implementing simplicity to promote productivity.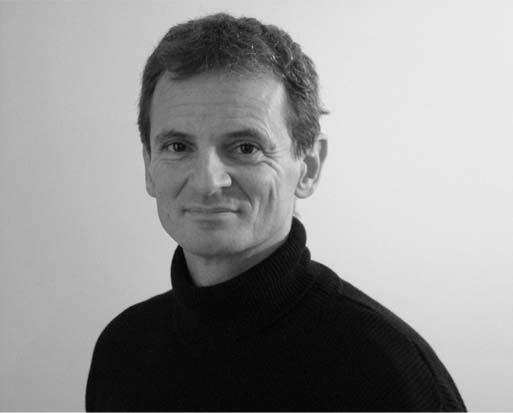 We are true artisans and we offer each of our clients a complete and integrated tailor-made service.
Jérôme BURGAUD, Executive Director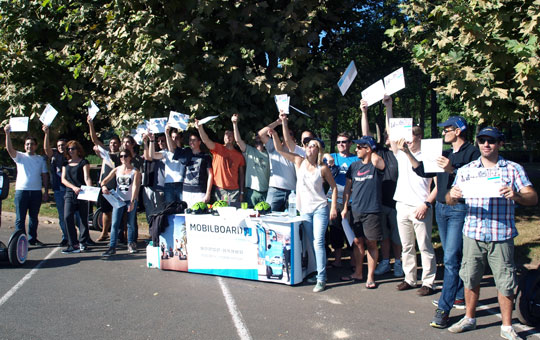 Our values "understanding, solidarity, tenacity" are inspired by experiences in competitive sailing at the highest level, including the 1992 America's Cup.
Jérôme BURGAUD, Executive Director
Our values at CEREALOG
Work
We approach our work as a source of personal fulfillment and sharing resources for the benefit of all.
Innovation
It is the very culture of the company and we never stop pursuing fundamental projects to contribute to future developments.
Technical expertise
Our teams have advanced skills and qualifications thanks to constant training and expanding our knowledge in cutting edge topics.
Customer satisfaction
The customer is the core focus of all our teams who are always prepared to provide quality service and personalized attention.
Human focus
Our policy is to prioritize our shared humanity, focusing on the satisfaction of our teams as they collaborate on projects with the highest respect for one another.
Ethical vision
Compliance with laws, good practices, and codes of conduct is at the heart of every action carried out within the company.