SAP Business ByDesign, the SAP Cloud solution for midsize companies and subsidiaries
What is SAP Business ByDesign ?
SAP Business ByDesign is a software-as-a-service (SaaS) solution that delivers the rich functionality of a business management solution without the need for costly IT infrastructure. Manage all your business activities, including finance, human resources, CRM, supply chain and procurement, with a single on-demand solution.
SAP offers a Cloud ERP solution tailored for small businesse and midsize companies while leveraging best practices from leading companies in the CAC40. You choose the modules to integrate at the outset and if you wish, you can activate others as you grow.

Discover how CEREALOG integrates this Cloud solution  :
SAP Business ByDesign features :
Compared to a single business area approach, as most other products in the cloud ERP segment do, SAP Business ByDesign offers a very broad functional coverage that meets the needs of most companies. You don't have to worry about hitting a usage ceiling as your business evolves.
Advantages of the solution :
Comprehensive : Covers all the needs of your organization. You don't need to consider costly integrations with other solutions.
Flexible : You react quickly and concisely to changes in your business.
Fast to value : Deployment in a reduced time frame of 12 to 16 weeks. You can reach your employees very quickly, since all you need is an internet connection, a user name and a password to access the services.
Easy to use : Increased productivity and quick adoption through an intuitive user interface. The online help is very rich and the self-training courses are complete.
Affordable : Fits your budget with predictable costs and on-demand upgrades.
Modular : Configure SAP Business ByDesign functionality to meet your requirements. You consume workstations according to the roles of your team members. We can modify the configuration of business processes and adapt user interfaces, reports and forms to meet your specific needs.
See the success stories of our SAP Business customers :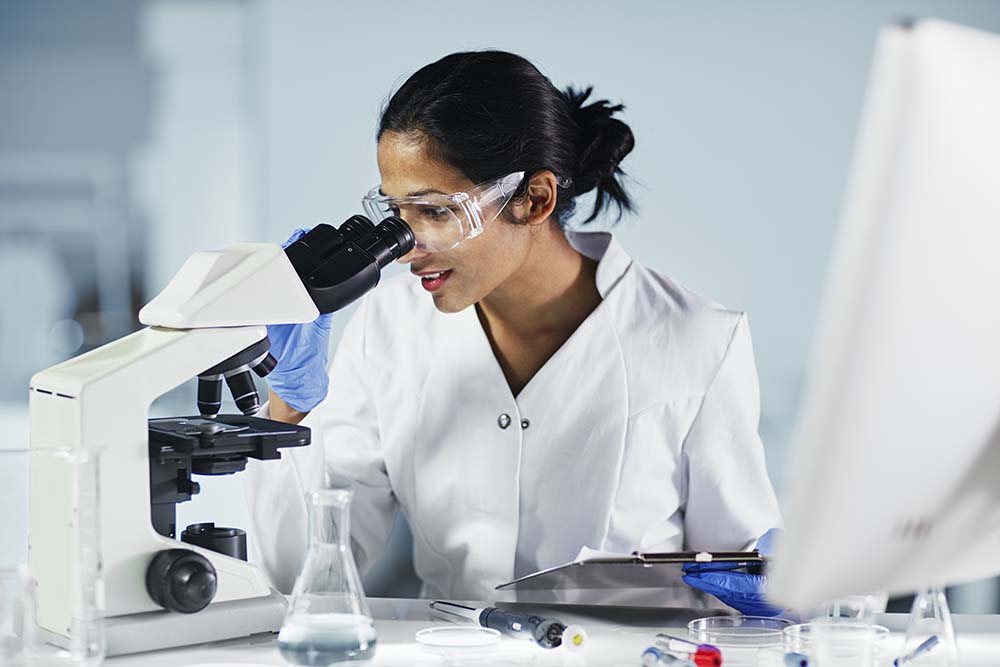 CEREALOG's expertise in the biotech sector :
After several ERP integrations in French Biotechs in the last years, and the recruitment of consultants from the industry, CEREALOG knows well the Biotech sector. This knowledge of the business allows us to ensure a quick integration that meets your expectations, as well as a user support service after the integration.
Want to know more ? Discover our page dedicated to this sector.