Blog
7 tips before starting your ERP project
How to use : 7 tips before starting your ERP project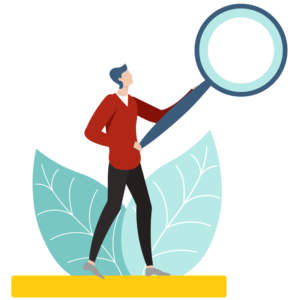 As you often hear, an ERP is the backbone of a company. So before you sign up for one that you will keep for at least 10 years, we offer you these instructions for use !
We asked our colleagues (technical, functional and administrative) about the things that clients should do before starting an ERP project.
Find 7 tips from the field and follow the guide !